maintain momentum
When school's not in session
Kid-friendly programming, journals, and prizes to encourage reading throughout the summer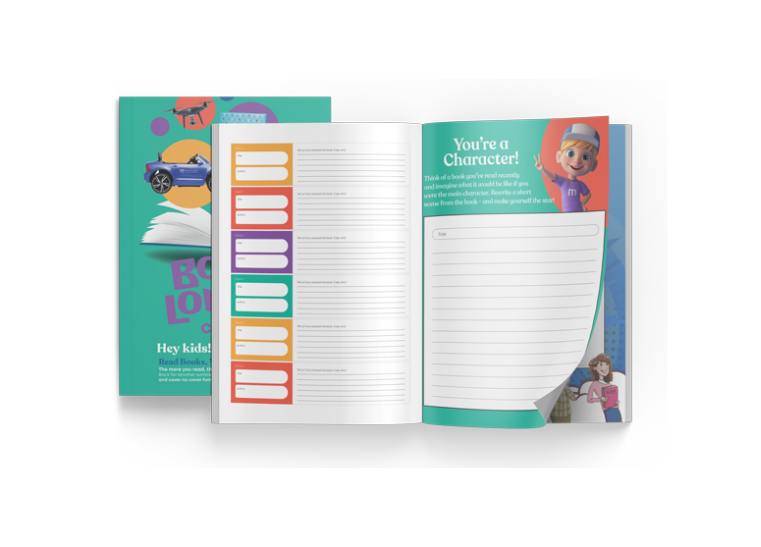 It's free for your school, and it's beneficial and enjoyable for your students. That's a win-win.
No one wants their kids to get out of the habit of reading during the summer, and the MCS Summer Reading Program is fun, easy-to-follow, and promotes reading in a relaxed setting.

Children across the world can join, benefit, and win beautiful prizes.

The best part? Children can choose the titles they want, and can read them at their own pace.
Sign up for the Summer Reading Program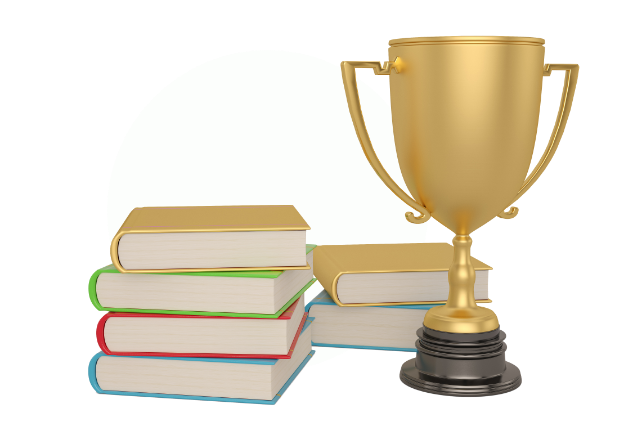 Let's get you
what you
need
Harness our unmatched ability to find and source exactly what you need and deliver it to you on time and within budget.